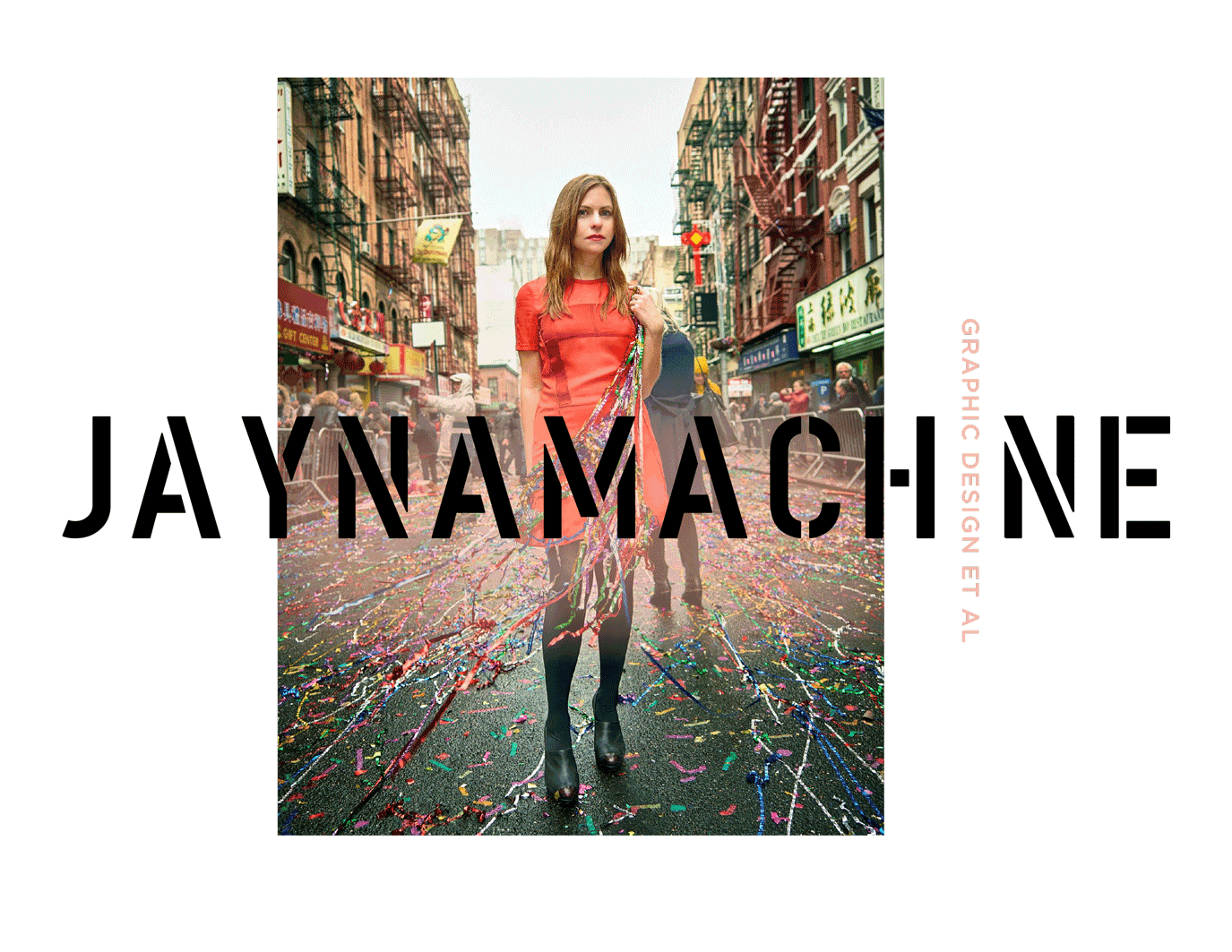 JAYNA WALLACH IS A GRAPHIC DESIGNER AND ILLUSTRATOR BASED IN NYC.
SHE HAS WORKED WITH AND FOR ATMOSPHERE BBDO, FCB,
RIPCO REAL ESTATE, RAD, OPTIMUM DIAMONDS, DCX GROWTH ACCELERATOR, LOVAGE INC, WAREHAUS ARCHITECTURE, CLANDESTINE LABORATORIES,
BLANKIE TAILS, MARKET ROAD FILMS, AND OTHERS. SHE GRADUATED
FROM YALE UNIVERSITY WITH HONORS.
IN HER FORMER LIVES, SHE WAS AN ACTOR AND
A CASTING DIRECTOR FOR REALITY SHOWS.
(SHE MAY OR MAY NOT STILL BE THE VOICE OF MICHIGAN BINGO.
SHE DID VOICEOVERS FOR THE PRESIDENTIAL CAMPAIGN
OF SOMEONE SHE VOTED AGAINST). THESE DAYS,
WHEN SHE'S NOT PIXELATING OR DRAWING, SHE'S
TALKING TO STRANGERS, WRITING A NOVEL, TRAVELING
TO FARFLUNG PLACES, AND INDULGING IN CULTURAL GLUTTONY.
​
SHE WAS GIVEN THE NICKNAME "JAYNAMACHINE" BY PEOPLE WHO NOTICED THAT YOU CAN THROW HER IN ANY SITUATION, AND SHE'LL GENERATE FRESH IDEAS, UNUSUAL INSIGHTS, OR WHATEVER IS NEEDED.
MARKETING MATERIALS

LOGO DESIGN

BRANDING

SOCIAL MEDIA

WEB DESIGN

DIGITAL DESIGN

EMOJIS

SKETCHING

IG PHOTOGRAPHY